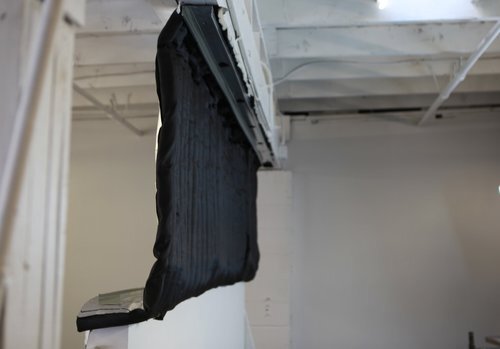 The Quilted Plenum Blanket is a cost effective solution to building full height non-rated walls, especially where mechanical ducts or other obstructions exist. The Plenum Quilt is simple to install and mitigates sound transmission to adjacent offices or rooms. The Plenum Quilt can easily be cut to size at job sites and installed with simple instructions. Plenum Quilt is Class A Flame Test (ASTM E84) rated.
Installation Instructions
The Quilted Plenum Blanket is suspended, using 20 gauge metal studs from the structure above and screwing to either the top or side of the partition below. Vertical sides should butt together and be snug to eliminate sound transmission between the blankets.
Product Specification Sheet
IQF-F Plenum Blanket

(NRC .90 / STC 16)